Landria can be found on a few platforms. She is currently the co-host of FancyBlackLady as well as host of TwoSides: Clinical Practice and The Business of Therapy.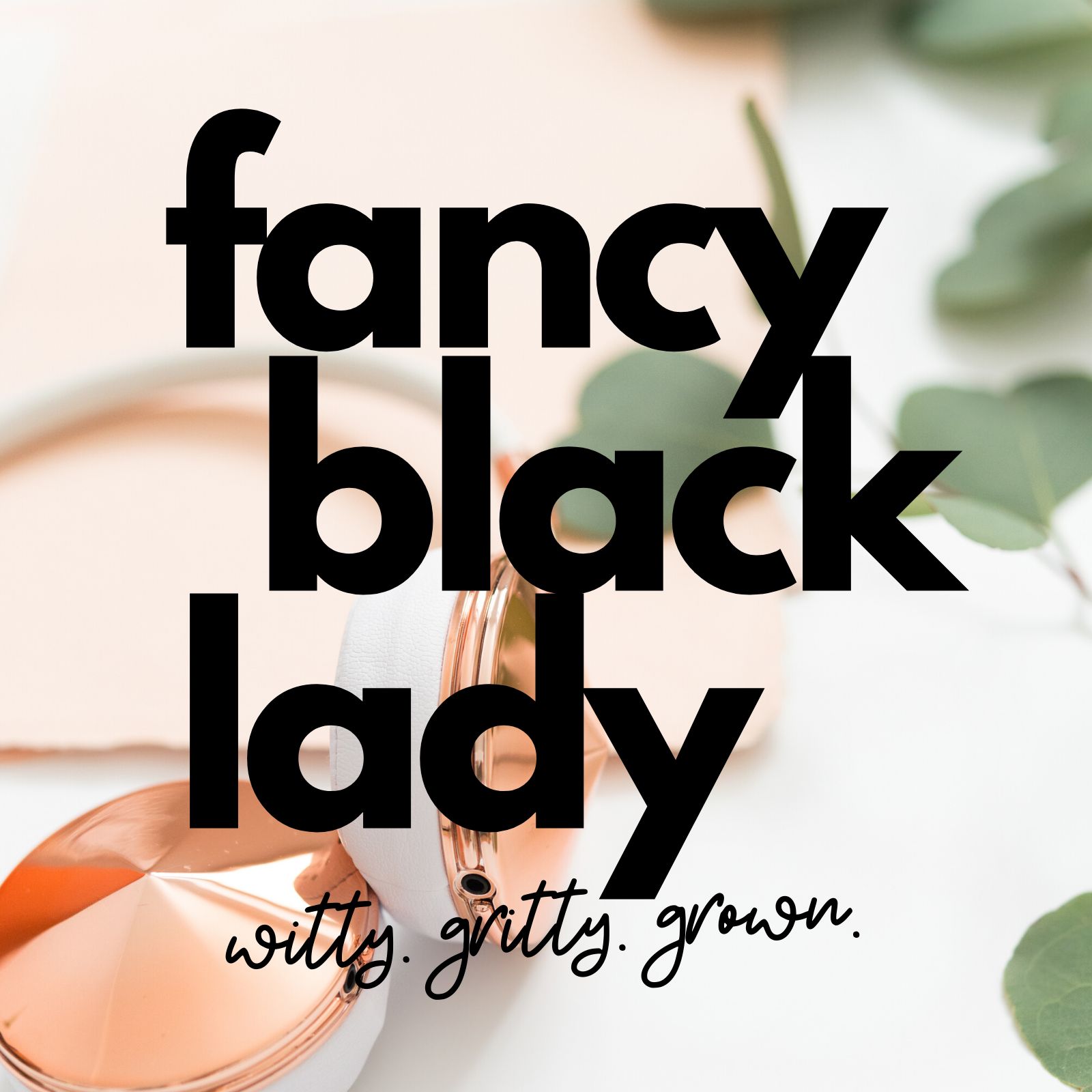 Lately, it seems like there's something waiting around every corner to stress us out. We talk about redefining priorities and what it takes to protect your peace, especially in your home. This episode mentions adult themes.
Hiring Therapists with No Bites. Change your Recruitment Culture
–
Landy
This podcast discussing recruitment practices in the field of Speech-Language Pathology and Applied Behavior Analysis as a cultural shift.